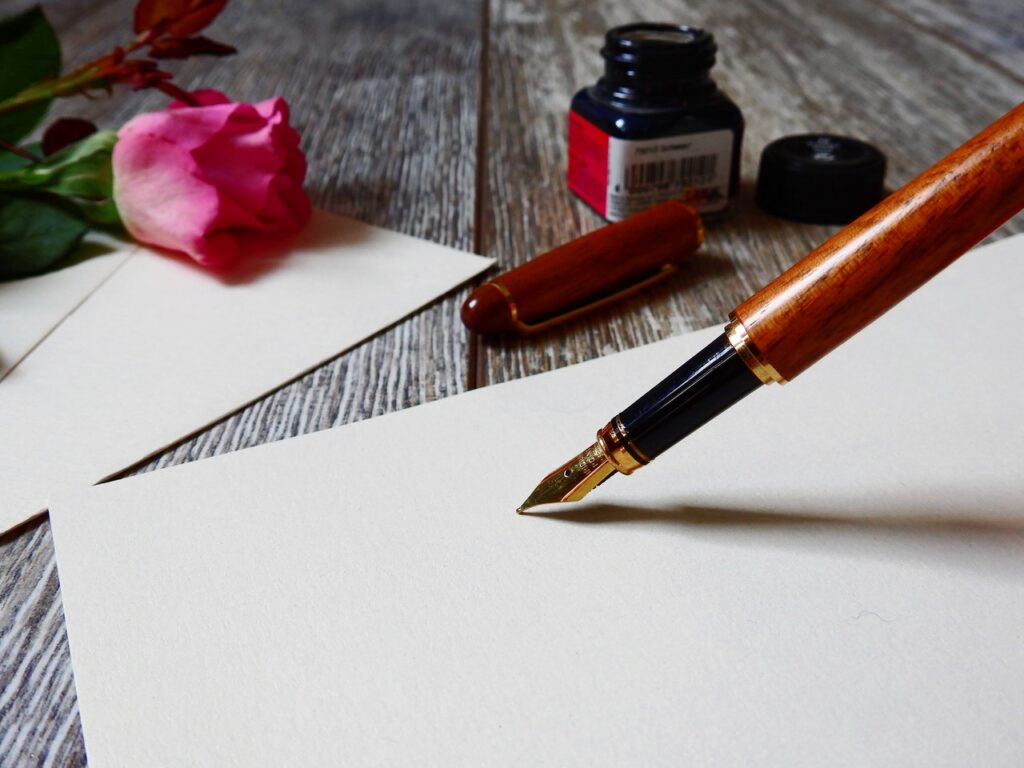 Thank you so much for your interest in contacting me!
We have moved our primary communication platform over to Patreon

in an effort to provide a much better user experience. Please consider clicking here

(link takes you to my Patreon page) to check out the On Cash Flow exclusive members-only group, you won't regret it 😉
-Zachary Smith "On Cash Flow"
p.s. I can also be reached on YouTube via the comment section of my videos by visiting my channel here.

(link takes you back to YouTube)
---
For very important messages and business inquiries, you can email me directly at [email protected]