Track All Of Your Finances, Completely Free!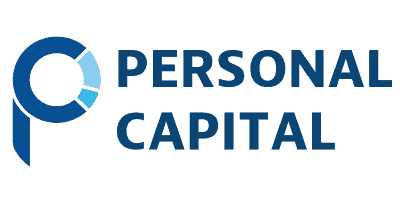 Completely FREE online software.
Link all of your finances in one place.
Effortlessly track your net worth.
Easily track your spending.
Thoroughly plan for retirement.
Click here to visit Personal Capital!
Personal Capital Advisors Corporation ("PCAC") compensates On Cash Flow LLC for new leads. ("On Cash Flow LLC") is not an investment client of PCAC.
---
Invest and Grow Your Wealth Automatically!

Sign-up bonuses are offered frequently, so check it out!
Invest in easy-to-make "Pies" (asset allocation).
Turn on automatic investing for automated wealth building.
Extremely low cost broad array of index ETFs offered.
Brokerage, Traditional IRA, Roth IRA, and more offered.
Click Here to visit M1 Finance to learn more!
---
Bank Online With No Fees or "Gotchas"!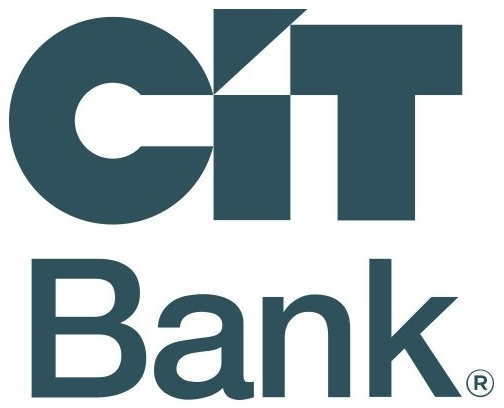 Amazing money market accounts.
Award-winning certificates of deposits.
Very competitive savings account rates.
No monthly maintenance fees to worry about.
Personal and business accounts are available.
Click here to visit CIT Bank to learn more!
---
Cut Your Expenses With These Products!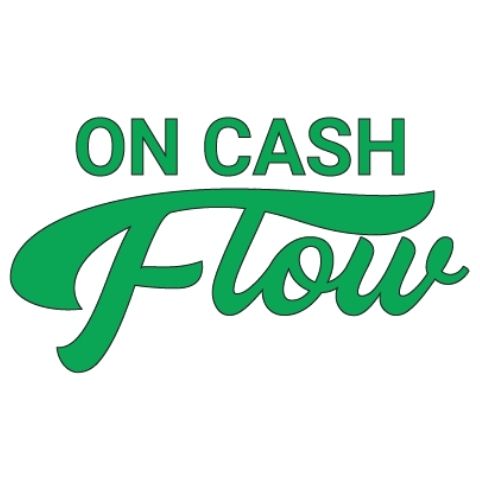 My list to save on food.
My list to save on utilities.
My list to save on monthly bills.
My list to save on other expenses.
My recommended F.I.R.E reading list.
Click here to see my lists on Amazon!
---
Get Personalized Email Consulting From Me!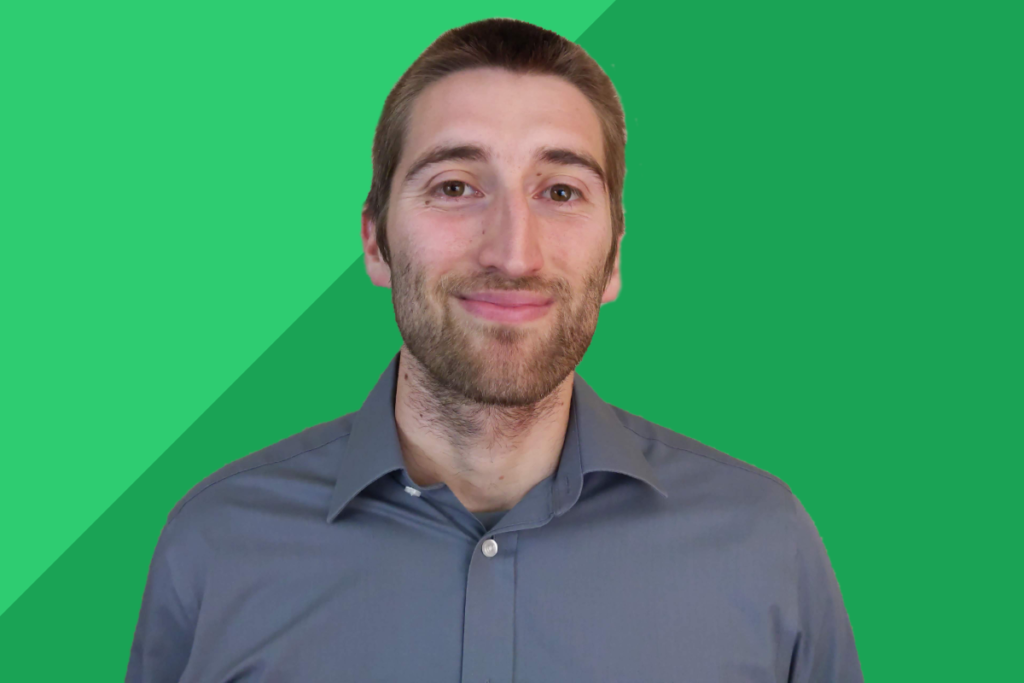 Get help with paying off debt.
Get help with budgeting.
Get help with reducing your expenses.
Get help with tax planning strategies.
Get help with financial independence planning.
Get help with increasing your income.
Click here for more information!